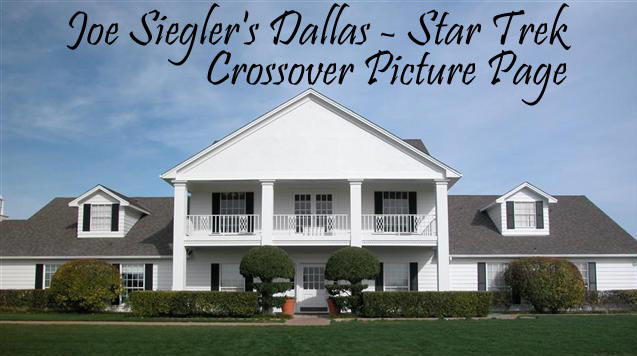 ---
Barbara played three roles in Dallas. They were:
Unnamed in the Jan 14, 1979 episode "For Love or Money"
Cliff's Secretary in the Feb 16, 1979 episode "Sue Ellen's Sister"
Unnamed in the Sep 28, 1979 episode "Whatever happened to Baby John Pt 2"
I do not have a picture of any of her' appearances on Dallas - if you do, please let me know.
She played Gov. Leka Trion in the May 11, 1991 episode of Star Trek: The Next Generation entitled "The Host"
She also was Chancellor Kalev in the Feb 6, 2002 episode of Star Trek: Enterprise entitled "Shadows of P'Jem"