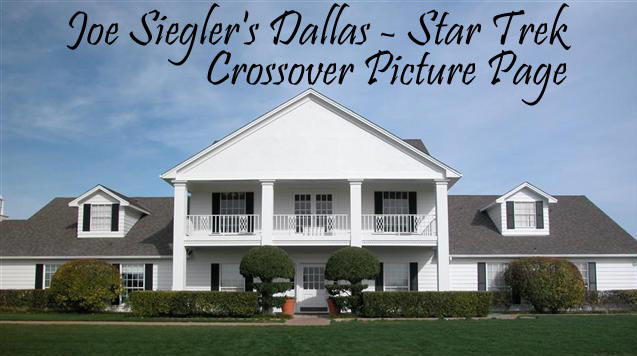 ---
Glenn Morshower played a campaign aide in the October 15, 1978 episode of Dallas entitled "Black Market Baby".
I do not have a picture of Glenn's appearance on Dallas - if you do, please let me know.
He also had several appearances in Star Trek. They are:
An unnamed Conn officer on the Enterprise-B in the movie "Generations" (he's the redhead)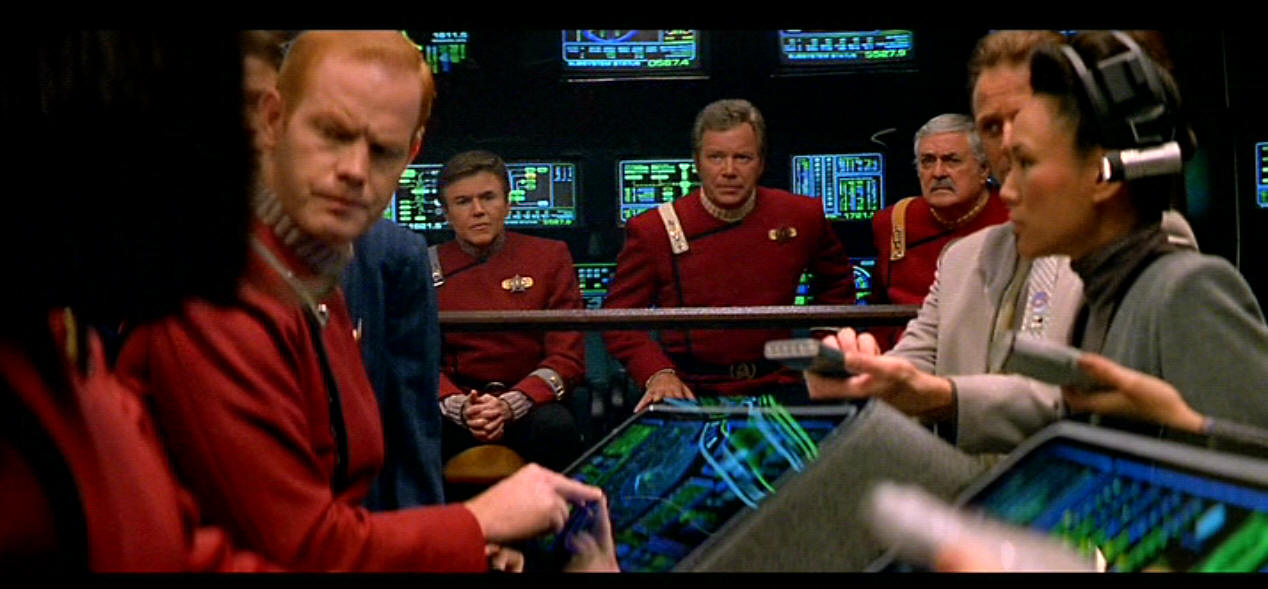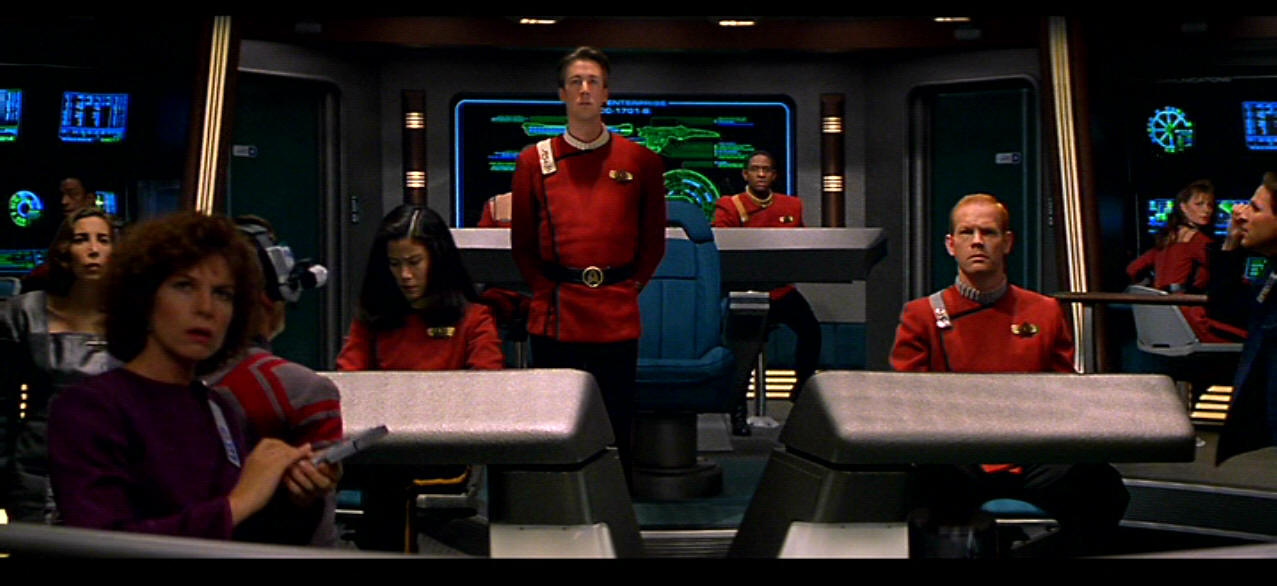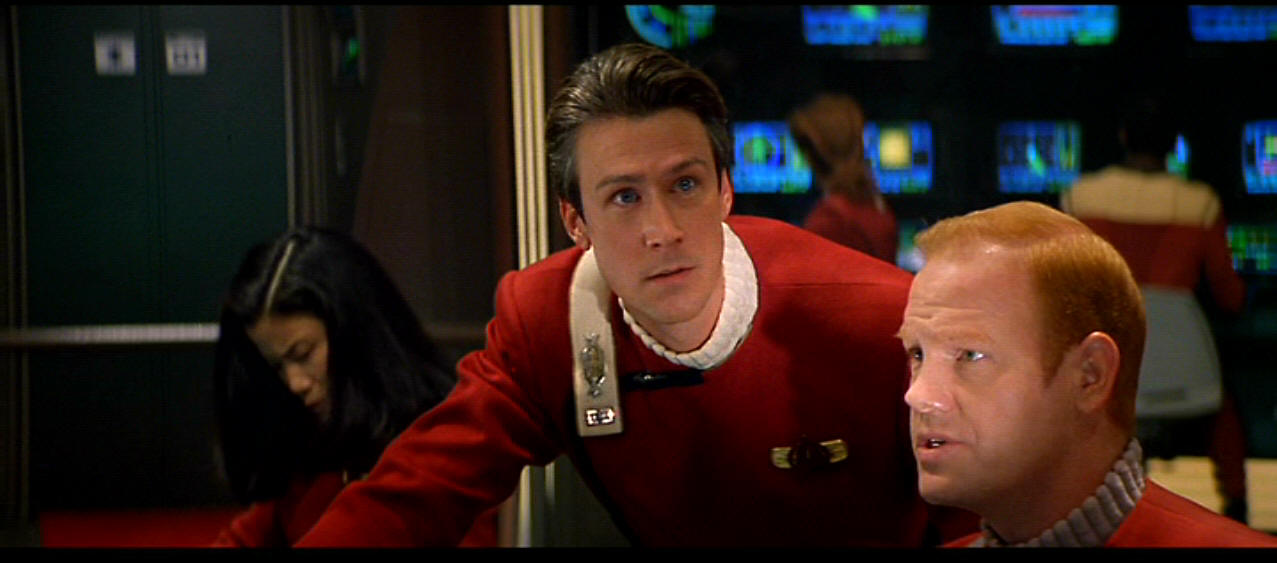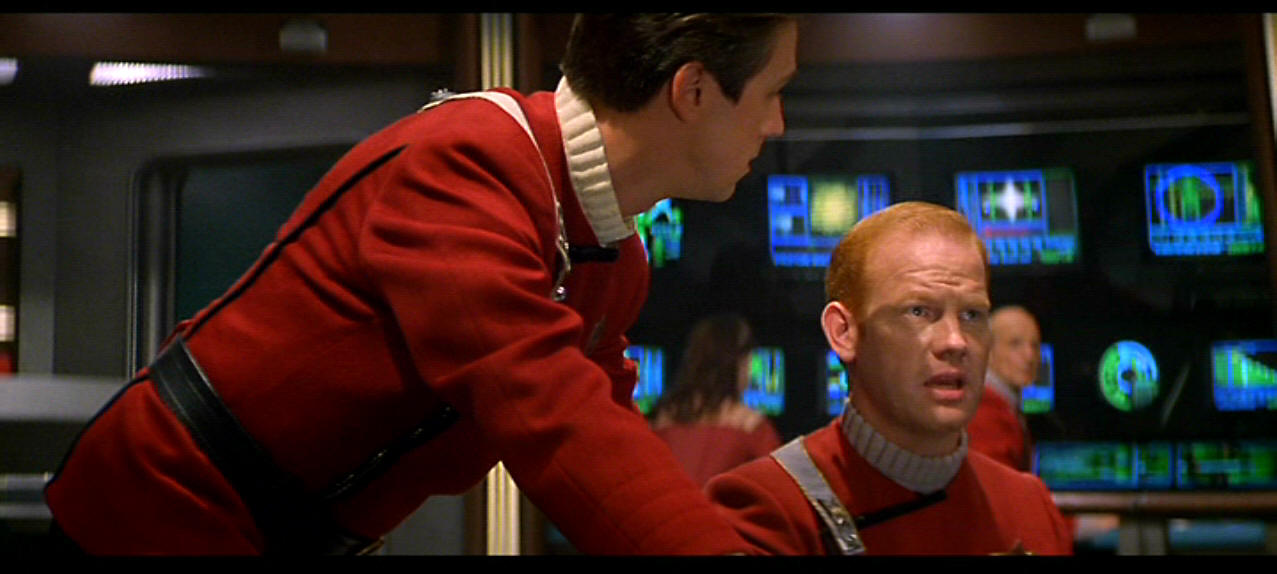 He also played a guard in the Nov 27, 1995 episode of Star Trek Voyager named "Resistance". (I don't have a picture for this)
He played the role of "Orton" in the Mar 27, 1993 episode of Star Trek: The Next Generation named "Starship Mine".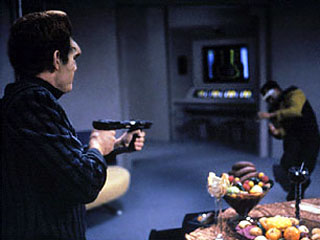 He was also Ensign Burke in the Jul 8, 1989 episode of Star Trek: The Next Generation named "Peak Performance". (I don't have a picture for this)