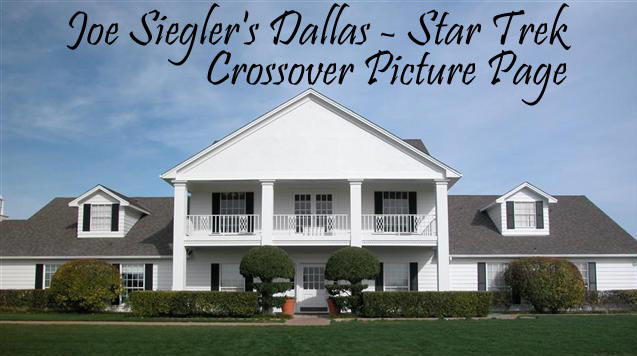 ---
John Larroquette played the character Philip Colton (Lucy's divorce lawyer) on two episodes of Dallas in November of 1982.
I unfortunately don't have any pictures of him in Dallas - if you do, please send me one. Thanks.
He played a Klingon named Maltz in the third Star Trek Movie, "The Search for Spock". He was also fairly well known as the character of Dan Fielding on the TV series Night Court.